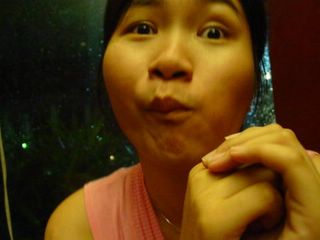 My Filling fell out. In my left molar. So I'm off to the dentist in INFIRMATAY. Yep.

Today I had more than a pain in my tooth, as i had a pain in the butt too. Someone i thought of as a friend proved that she wasn't. And guess what? I won't do anything bad to get even, because the universe has a better way of kicking ass, and this way is called

KARMA

. Good luck with your life. May your friends be like you were to me.